Before I get to Kristen Stewart and how much she wants it, I wanted to say I do read the comments. Thank you for them and, of course, keep them coming. I did want to address the question about my… ummm… gender. I am a man. In fact, I am a MAN. I am a man who writes about a lady. So, a "lady-man" or a "man-lady". At the very least, a man who writes about a lady while wearing ladies underwear.
It is a well-known secret, in the writers' biz, that many of the greatest writers of all time wore ladies underwear while they wrote. A great example is Jane Austen. It is widely accepted that Jane Austen wore ladies underwear exclusively while writing all of her classic works. This tradition has carried on for centuries and even continues to this day. JK Rowling has been rumored to have worn ladies underwear while she wrote the international commercial success Harry Potter series. The word on the street is that Rowling still wears ladies underwear, which doesn't necessarily mean that she will crank out another Potter series, but it is a good sign nonetheless.
Many of the most respected faces of the 20th century also wore ladies underwear. One of my heroes, Peter Jennings wore ladies underwear. It was a tradition that began in the late 60's when he established ABC's Middle East bureau in Lebanon. As one can imagine there were not many amenities available for Peter in that war torn area of the world. Apparently, one day while walking through a street market in Beirut a man was selling silk ladies underwear. As you can imagine they were not a hot commodity in Lebanon at the time and the man was having trouble making ends meet. This Lebanese man was born with a silver tongue and convinced Peter into buying a pair. He explained that this city, this country is rough and covered in sand and dirt. Wouldn't you want something smooth and delicate to remind you of a better life? With that Peter Jennings bought his first pair of silk ladies underwear.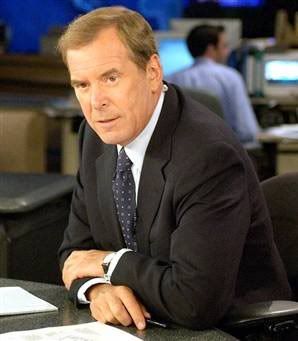 At first, Peter used to carry them around in his pocket and when the horrors of the Middle East started to creep into his mind he would simply feel the smooth fabric between his finger tips. By the end of 1971, Jennings began to wear the silk ladies underwear at all times and his confidence was never higher. He owned that foreign correspondent's position in Lebanon and in 1974 he came back to the US of A as a news anchor for ABC's new morning program AM America.
In the mid-70's, Peter Jennings and Tom Brokaw overlapped as correspondents in Washington DC. It was during this time that Brokaw found out about his competitor's secret. They were really friends and not rivals and with that Jennings suggested that Brokaw should begin wearing silk ladies underwear as well. Brokaw knew, just like America learned to know, that Peter Jennings told you the truth and he told it to you straight. If he said wearing silk ladies underwear would make him a better broadcaster for the American people then he would do just that. Supposedly, Tom Brokaw has worn silk ladies underwear ever since.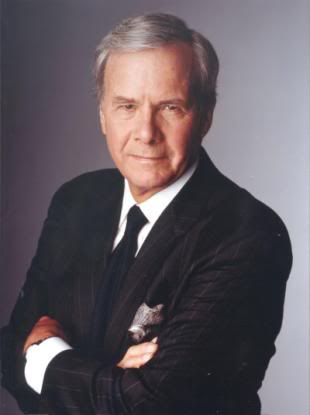 If you want to be the best, you need to learn from the best. If wearing ladies underwear has helped giants in their own fields like Jane Austen, JK Rowling, Peter Jennings and Tom Brokaw then maybe it will help you in yours. I am not saying that it will be an instant win soon as you start wearing ladies underwear. But if it can help even in the slightest doesn't that little bit matter? I have even heard that Brokaw took it a step further while writing The Greatest Generation and would wear a pair of lace up high heels as an extra boost. But frankly, I think that's gay.
All the above is true. I am a man, Jane Austen wore ladies underwear, Peter Jennings is a hero of mine, and a guy in high heels wrote The Greatest Generation.
So…………… Kristen Stewart's action figure wants it.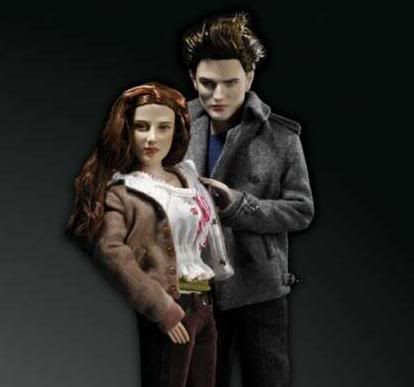 This really should not be a shock to anyone including me, but Kristen Stewart's action figure wants it. It certainly makes sense. By the way, I refuse to call that thing a "doll". Nothing that wants it that badly is a "doll". "Wanting it" is an action and, thus, it is an action figure.
At some point whoever made these action figures had to sit down with the Twilight cast and get a good look at them to then render them in plastic. They sat down with Robert Pattinson and he looked broody and his hair was sticking up. That is easy enough.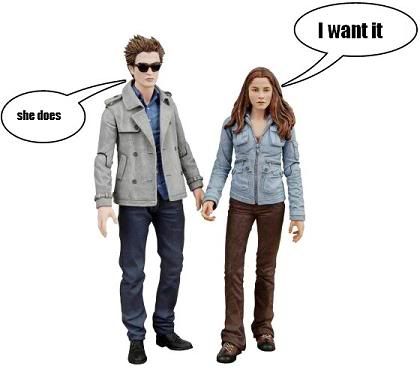 As for Kristen, she showed up to their meeting looking like she always does: wanting it. I would imagine this meeting lasted quite a bit longer. They would have been transfixed, caught in her gaze. They would have talked aloud in a hushed tone as if whispering the true name of God. Each word delicately formed passing through their lips. Lightly exhaling their breadth over these words like wrapping a blanket around them to keep them warm in this cold universe.
"How does one create such want? How can we, mere men, sculpt this want onto the face of millions of lifeless figures?"
And then Kristen turned her head and spoke:
"You are the Lord's children. You have seen my want. Now go and make your art."
Or she probably said something like, "Are you dudes done staring at my face?" Then left the room and jumped into a limo with Robert Pattinson and went to a Kings of Leon concert where they maybe or maybe not made out (Schrodinger's Cat, anyone?).
It really looks like Kristen Stewart's action figure wants it, which is accurate, but why would a kid want to buy it? Barbie has a house, car, skis, a gun (?), make-up and loads of other things. Barbie even has a pony. She has a horse! I guess a kid may want this action figure because clearly no other action figure wants it like this one does. Nevertheless, I feel like Kristen Stewart's action figure needs to have a horse.
I could imagine this action figure riding a horse. I can also imagine Tom Brokaw in silk ladies underwear and high heels writing The Greatest Generation. I have not read the Twilight books so I don't know if KS rides horses in them, but they should just starting packaging her action figure with a horse. Actually better yet, I think the real Kristen Stewart should be packaged with a horse. Am I wrong?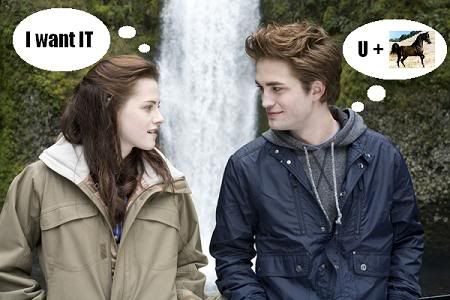 I think Kristen Stewart looks like she should be riding a horse. I don't mean the stoned zombie-like Kristen Stewart or the androgynous-maybe-I-was-raised-for-a-few-years-as-a-boy Panic Room Kristen Stewart or The Runaways spiky black Kristen Stewart. I'm talking the classic long flowing hair Kristen Stewart. I think her riding high on horseback, wanting it, with her hair dancing in the wind, still wanting it, seems like it would be a natural fit. Now the question is, has she ever ridden a horse in a movie? I honestly can't remember.
Did she ride a horse in Twilight? I remember she rode Robert Pattinson like a horse. You can take that comment sexually if you want, but she does ride him like a horse for speedy transportation purposes several times throughout the movie. Actually, he was ridden as if he was a horse and she rode him like she was a spider-monkey.
Kristen Stewart wants it. Kristen Stewart's action figure wants it. Kristen Stewart would still want it riding a horse, but now she would have a higher vantage point to see over the road that lies ahead of her like when you are driving an SUV. So have I ever seen Kristen Stewart riding a horse in a movie? If I have not then I think someone needs to make this happen.